Making Your Financial Independence a Reality
Welcome to Mr. Financial Independence!
This site explores many ways of building wealth and saving on expenses without needing to make extreme sacrifices. Please take a look around and enjoy. You can start at my first post here and use the navigation links at the bottom of each article to continue through the present. Or click on the "Blog" link above to search or sort the posts by topic.
I hope you not only pick up some financial knowledge, but also enjoy what you read.
-Mr. Financial Independence
All
Cutting Expenses
Personal Finance
Travel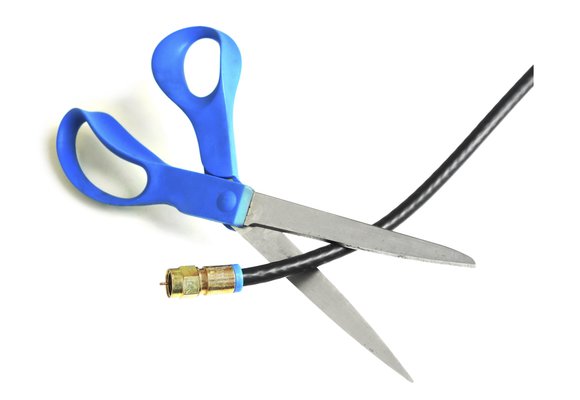 For years I've known.   I just never did anything about it.   I knew that I wasn't getting $80 or $90 of value per month out of my cable bill, or to be more accurate my DISH Network bill.   But that's how much I was paying.    Every single month.   The vast majority of the shows, movies,…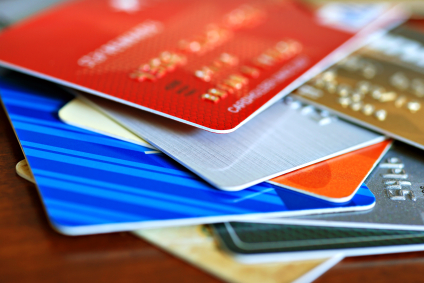 I usually avoid clichés like "it takes money to make money."   But when it comes to using credit cards effectively, that saying captures the situation perfectly.   So long as you have the means and discipline to pay off your balance each month, then you can easily earn 3% or more back in cash…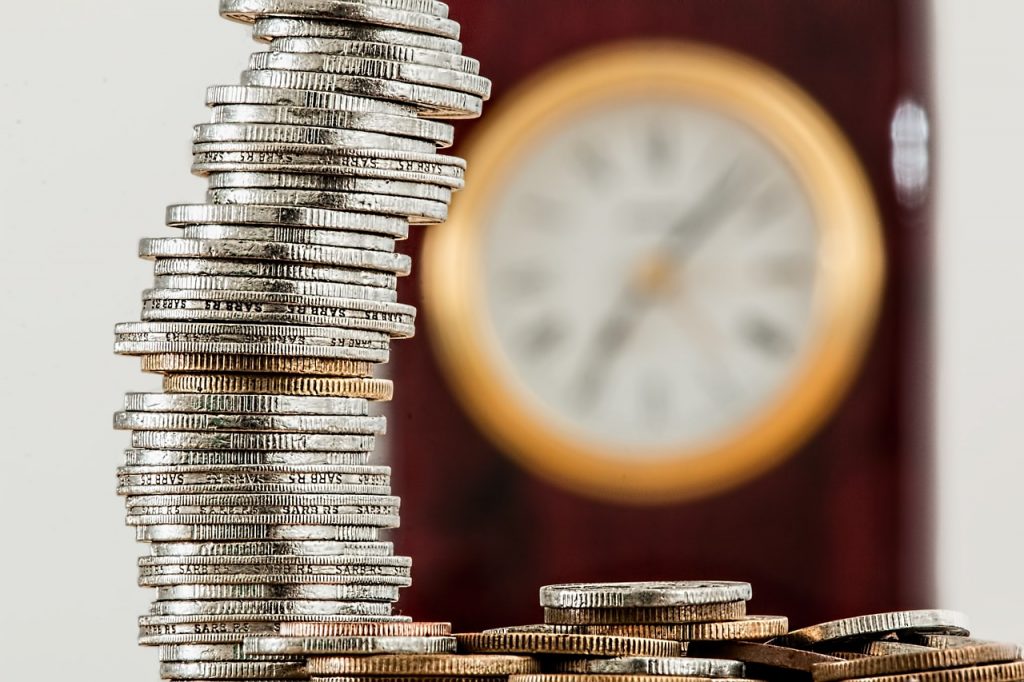 What exactly is financial independence? For many, the concept of financial independence means the ability to retire early, but you can desire financial independence without desiring to retire early. For some, it's about having the comfort and security of knowing that you have enough assets to weather any unexpected disaster, such as an economic downturn,…
Sign up for my mailing list!
Get the articles as soon as they go live, plus more!
GET A HOLD OF ME!
Want to ask me some questions? Have some feed back you'd like to share? Feel free to contact me!